Discovery meeting (free)
Want to know more about one of our products or services? This Zoom meeting is perfect for you!

Take the time to discover one of our products before investing in it. We will take care to understand your needs and advise you on the right files for you! We can even show you the files so you can be sure they're right for you!
|| DESCRIPTION
Meeting by teleconference (telephone or Zoom) for the discovery and presentation of one or more products or services.

• •

You need to :
>> A cell phone, a tablet or even better, a computer;
>> We still recommend using a tablet or a computer in order to clearly see the tools or services presented.


|| PURPOSE

Provide personalized advice to each person who wishes to learn more about our products and services before investing in them.
• •

Not sure what you want? Make a free discovery appointment so that we can guide you to the best decision for you!
• •
Types de coaching offert
Individuel

Pour un accompagnement 100% dédié à toi et ton entreprise.


Coaching selon tes besoins, guidé par moi ;
Deux (2) rencontres par mois selon TES disponibilités ;
Accès à ma messagerie directe 24 heures/24, 6 jours/7.

En groupe (Speed-Coaching)

Pour un accompagnement de groupe.

Coaching sur thème mensuel ;
Deux (2) rencontres par mois, choix d'assister à un ou deux ;
Accès à une messagerie de groupe pour poser tes questions 24h/24, 6jours/7.

Pourquoi prendre rendez-vous ?

• • 
>> poser des questions de démarrage ; 
>> connaître un de nos produits plus en profondeur ;
>> l'organisation d'un évènement ;
>>le développement d'un plan marketing ;
>> le lancement d'une formation en ligne ;
>> ventiler au sujet de vos nouveaux rôles ;
>> la stratégie de résolution d'un problème avec votre plateforme web ou encore pour des explications au sujet des grandes bases de l'entrepreneuriat en ligne .


• • 

Vous n'êtes pas certains de ce que vous désirez ? Prenez un rendez-vous de découverte gratuit de 15 minutes afin que nous puissions vous guider vers la meilleure décision pour vous !
• • 
Appel découverte
Did you know that the personalization of products purchased on this website is included in the price of your purchase?
Make an appointment with us to let our team know your needs in customization costs and we will be happy to match our tools with your area of ​​expertise!
Make a free appointment!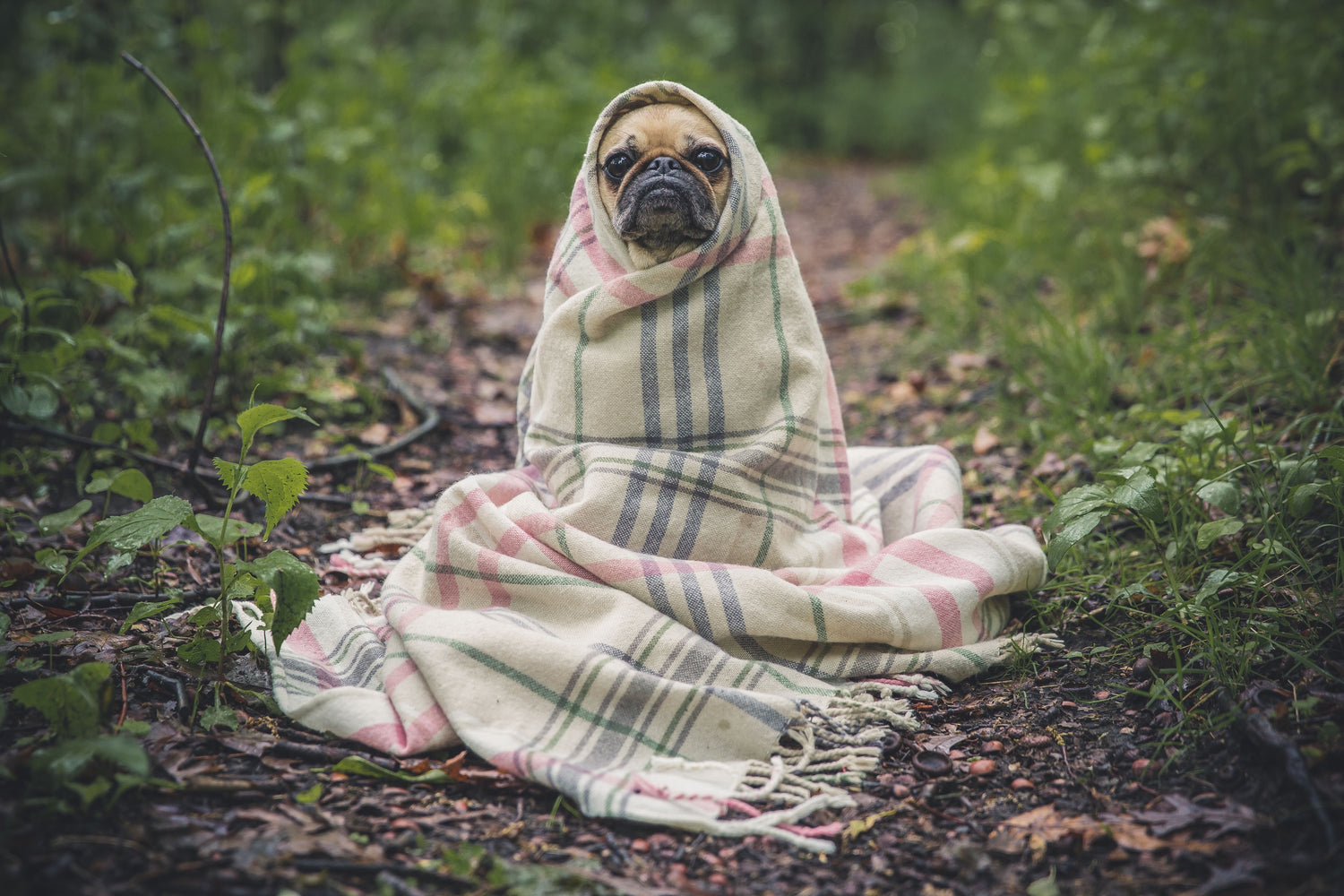 Rendez-vous individuel manqué
1. Rendez-vous manqué : les séances manquées, sans avis préalable d'au moins de douze (12) heures, ne sont PAS remboursables.

2. Rendez-vous déplacé : les rendez-vous peuvent être déplacés, jusqu'à douze heures avant le rendez-vous. En moins de douze (12) heures, une facture de 50,00$ + taxes vous sera acheminée par courriel.

3. Rendez-vous annulé : Les rendez-vous annulés ne sont pas remboursables.
Lire toute la politique